Can Premature Ejaculation Medication Make Sex Last Longer?
Is premature ejaculation a medical condition, and should you take medication to try to last longer in bed?
SSRI's
Nasal sprays to treat premature ejaculation
Taking Priligy For premature ejaculation
FDA Approved drugs or medication for premature ejaculation.
Clinical trials and studies of premature ejaculation
Is premature ejaculation a medical condition
How To Stop Premature Ejaculation Without Drugs Or Medication.
We looked at premature ejaculation pills before, so now we will check out medication for premature ejaculation. That's the prescription kind that you can get from your doctor.
note: I'm the stamina coach and not a doctor. So while I am a leader in sexual stamina training methods, I'm not a qualified doctor. I'm all but a tiny number of cases I don't view premature ejaculation as a
I'm a big fan of using scientific methods and rigorous testing. That's what modern medicine is all about and it's a big part of the reason why the average life expectancy in 1st world countries is around 80 years old.
What Are The Best Medications For Premature Ejaculation?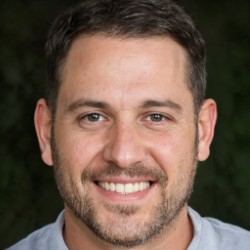 Adam Vance is a coach, researcher, and author of the Stamina Coach. He specializes in helping men last longer in bed using his unique ejaculatory control stamina-building training system.