Stamina Coach Quick Start Guide
Looks like you're a man of action and you're ready to start building your stamina right now.
Solid choice. And from this point on I'll be guiding you every step of the way on your 4-week journey to full stamina and taking complete control of your ejaculation.
You've made your choice so I won't waste any more of your time. Let's get started.
The first step is to download all the program materials.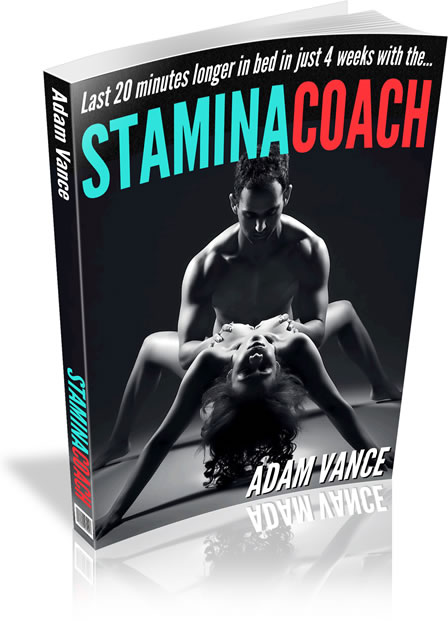 Stamina Coach Complete Course 
$59
Checkout & Download Full Course
Your Payment can be made securely with PayPal. You can pay by credit card or your existing PayPal account if you have one.
Once you have checked out you'll be taken to the download page where you can download the full Stamina Coach Training Program and get started right away (You'll also be sent a very discrete email containing the download link).
And that's it.
The whole process takes less than 2 minutes, so you can start training straight away.
Best of luck.
Adam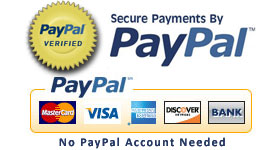 Note: If you are still undecided on whether or not the Stamina Coach course is right for you I recommend that you read my article on how to last longer in bed. This gives a very good outline of what you can expect from the Stamina Coach Course.
If you are still undecided after reading that outline, then the course is probably not for you.